Southern Ocean Action Plan
The Southern Ocean Action Plan
Through the publication of this Action Plan, the Southern Ocean Task Force aims to mobilise the Southern Ocean community and inspire all stakeholders to seek engagement and leverage opportunities to deliver innovative solutions that maintain and foster the unique conditions of the Southern Ocean. This framework provides an initial roadmap to strengthen links between science, industry and policy, as well as to encourage internationally collaborative activities in order to address existing gaps in our knowledge and data coverage.
The vast, remote and harsh environment of the Southern Ocean means that no single nation can sustain a research and data strategy alone to understand and manage this region. Since the Southern Ocean Community of stakeholders is globally unique in its operation within the Antarctic Treaty System […]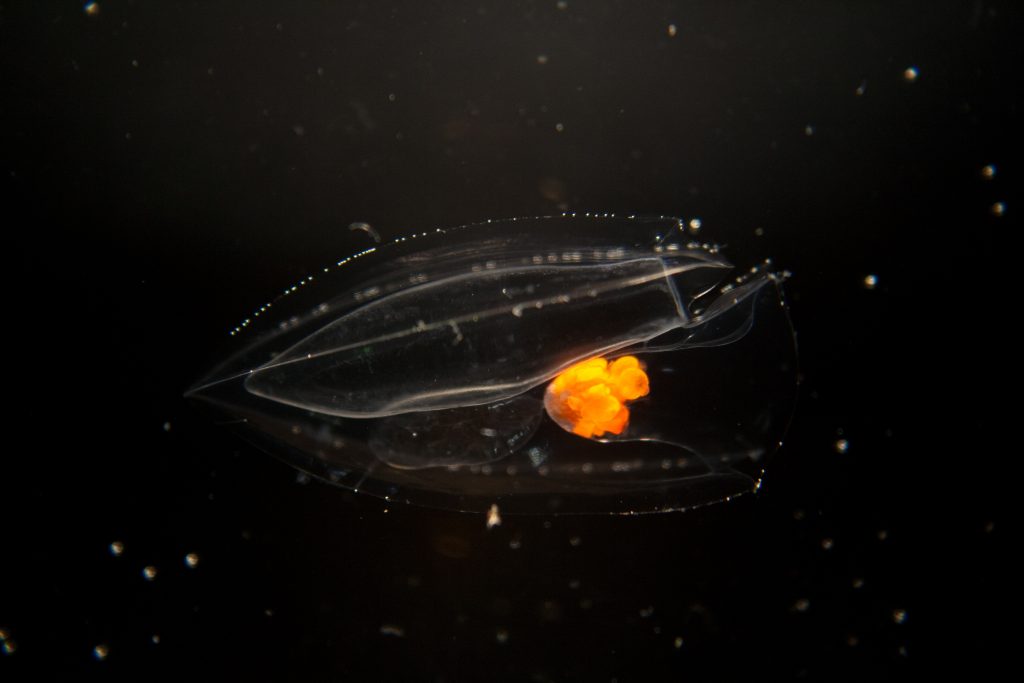 The Southern Ocean Process
Based on the recommendations in the global Ocean Decade implementation plan, the Southern Ocean Community engaged in a stakeholder-oriented process […]
Working Groups are now being set up for each of the Decade's Societal Outcomes. These meetings will set out to identify the needs of the Southern Ocean community in view of addressing the Southern Ocean priorities identified through the survey.